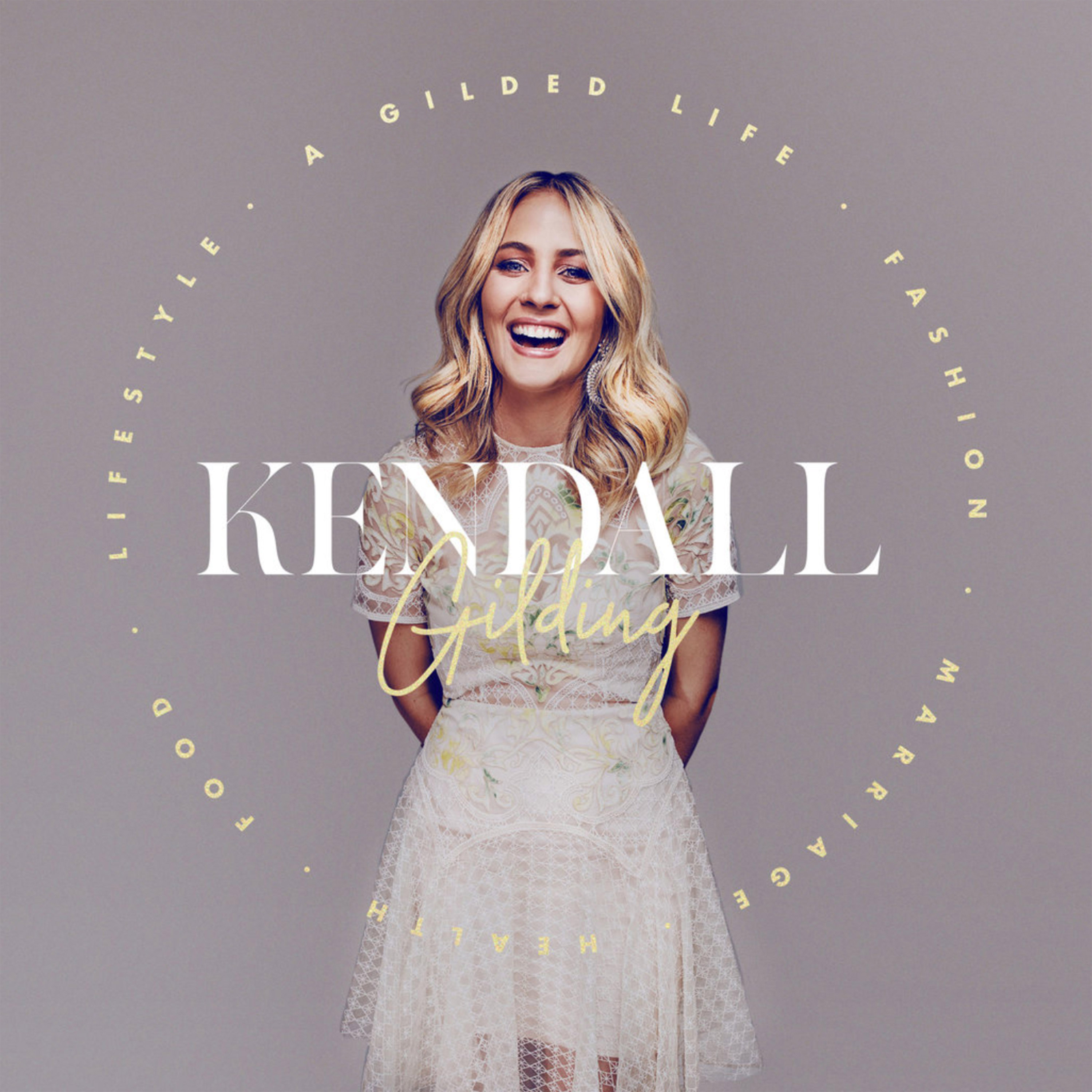 Abby Coleman is one of Brisbane's most successful radio stars.
In this episode we talk about how she bluffed her way into a radio career, after starring on the first season of reality TV show 'The Mole'.
Since then she's been an influential, authentic and honest voice!
You'll find Abby on Brisbane's B105 with Stav and Matt for breakfast.
She's also a wife, mother of 3 boys, TV guest star, and a marriage celebrant! So, life is busy!
Abby delivers pearls of wisdom from a life in the spotlight - learning to overcome embarrassment, jealousy, heartbreak and finding contentment.
I hope you enjoy My 30 Minutes with Abby Coleman.
You can follow Abby on Instagram here.