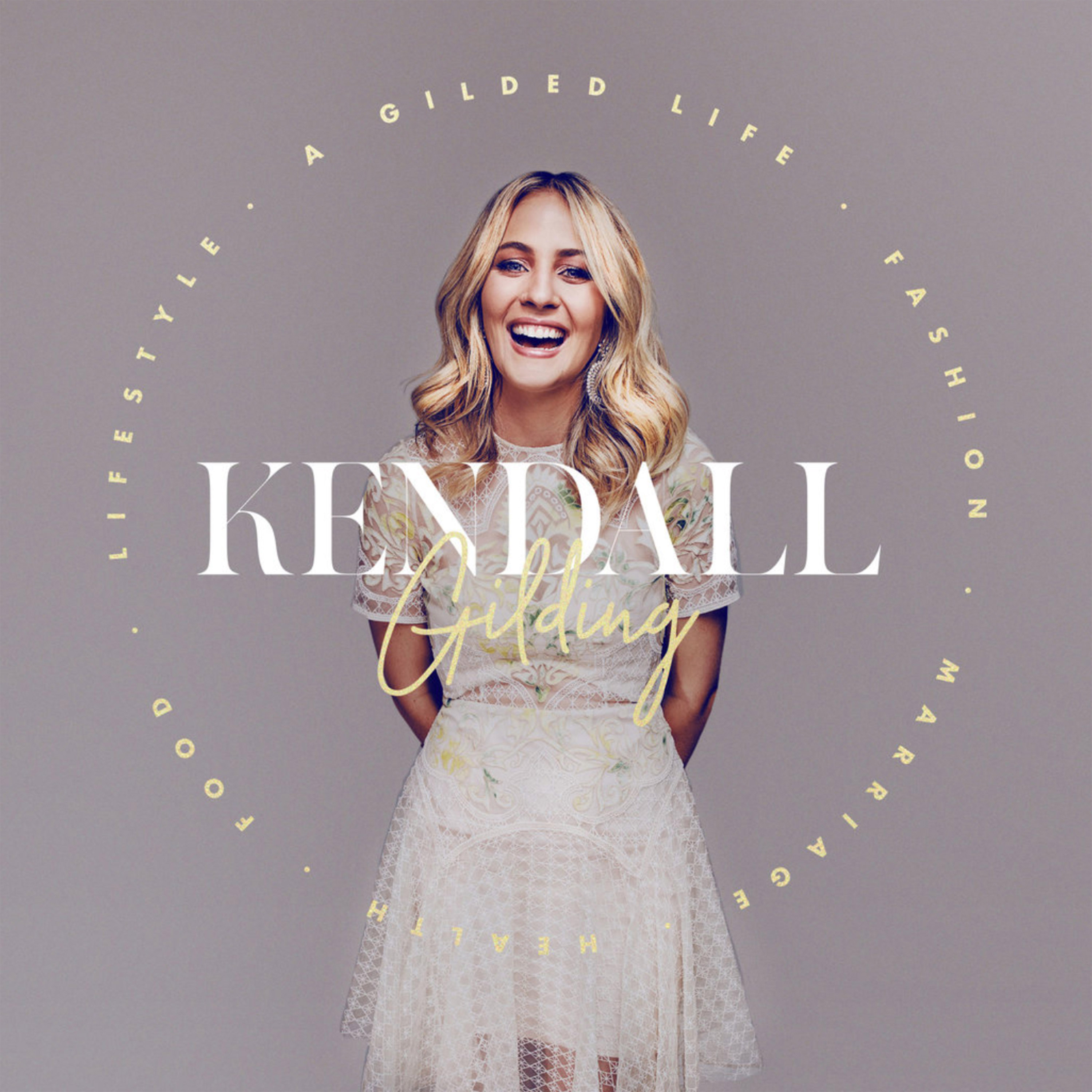 Andy Gourley is affectionately knowns as 'Boss Frog' of the global organisation Red Frogs, which started here in Australia at Gold Coast Schoolies.
But how did a skateboarding accountant build an international charity that supports 1.4 million people every year?
Andy has profound thoughts on leadership, brand expansion and impacting lives! I promise you'll be blown away by this chat!
I hope you enjoy 'My 30 Minutes' with Andy Gourley.
If you'd like to donate to Red Frogs visit https://redfrogs.com.au/support/donate