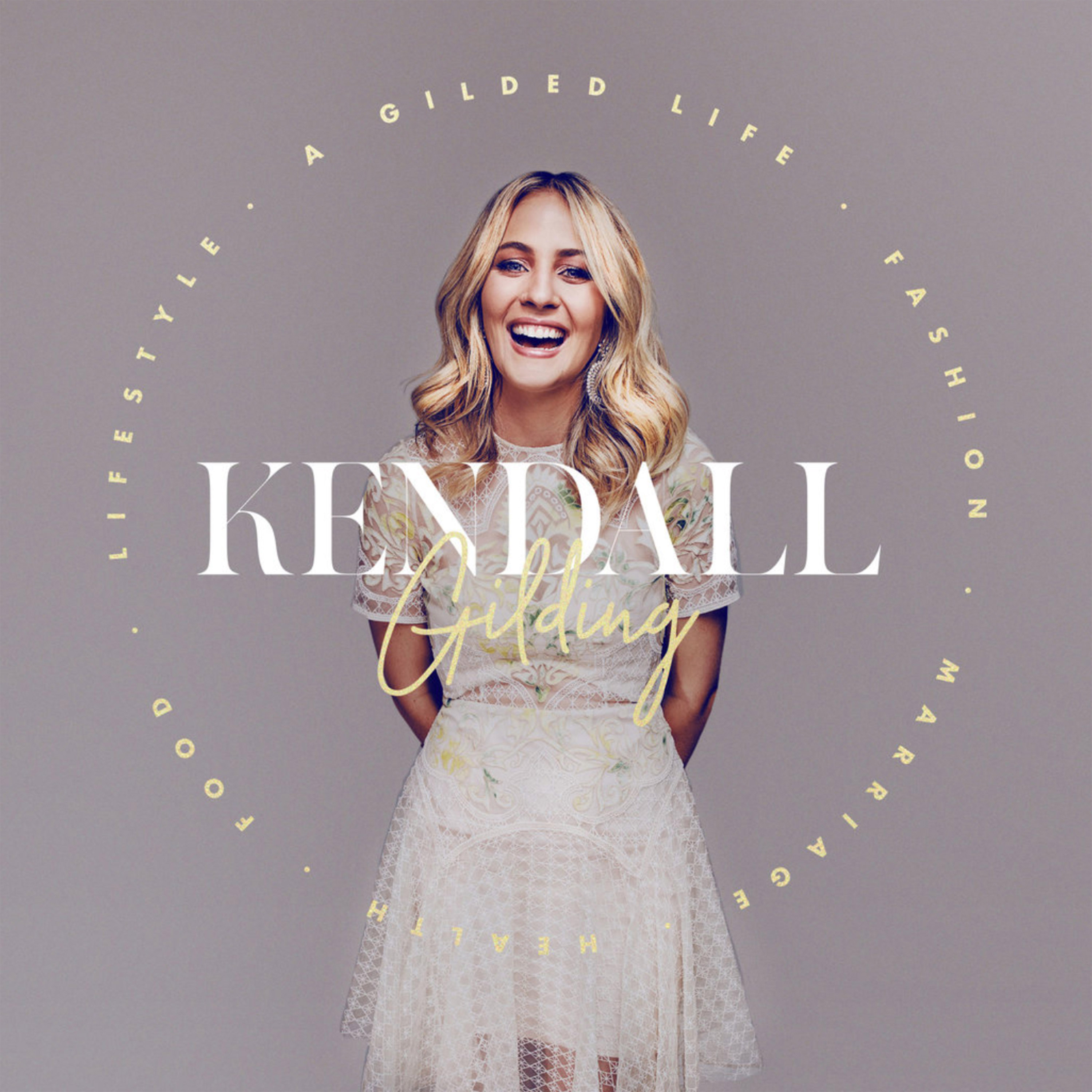 We're celebrating 10 episodes with a special Q&A with Kendall Gilding.
I reveal why I started a podcast, what success means to me, plus a Q&A where my previous guests get to ask me the questions.
Don't forget to subscribe, rate and review the podcast.
Plus show me on social media how you're listening by tagging us in your photos!
You can follow 'My 30 Minutes' on Instagram here!