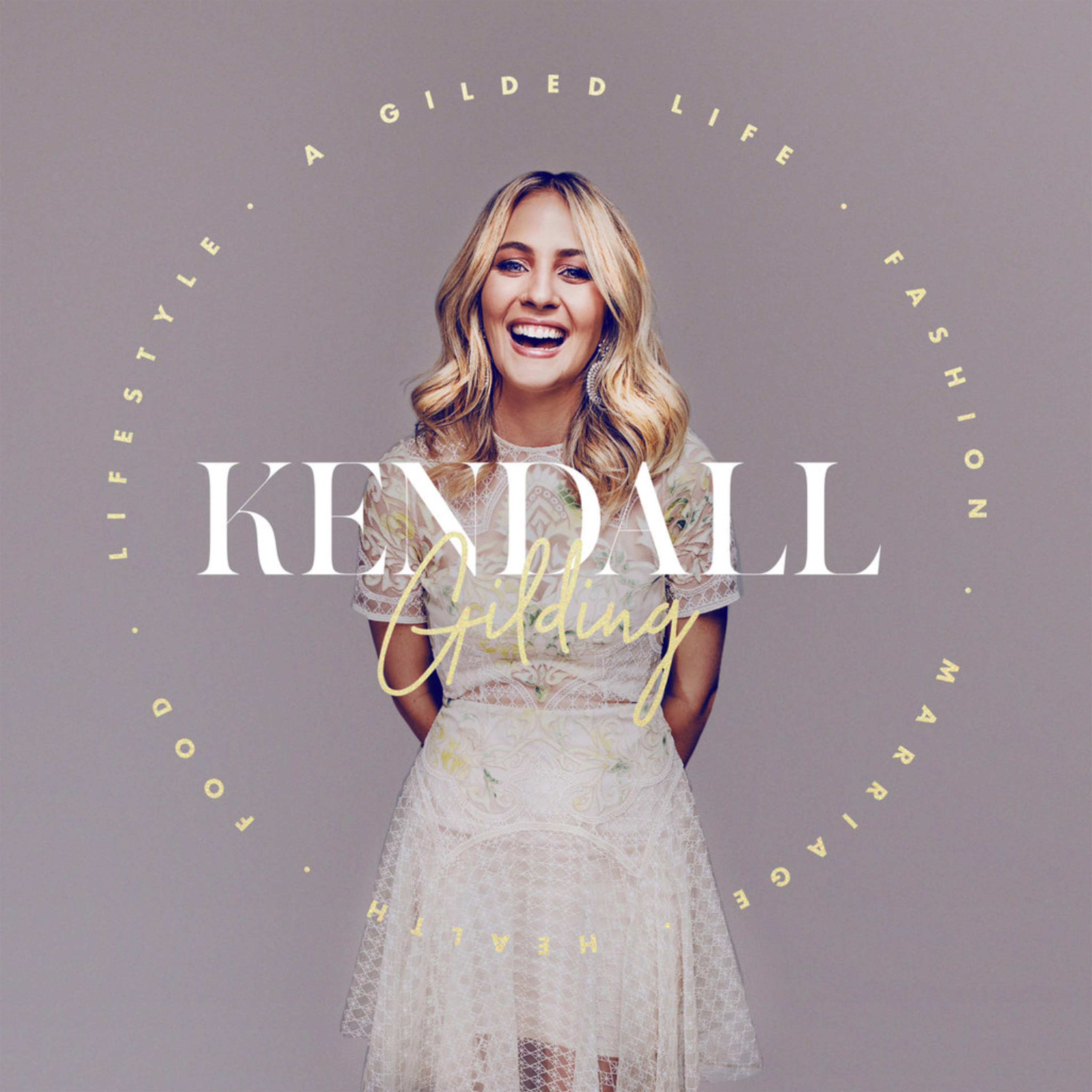 Cate Campbell is an Australian Olympic Swimmer who went to her first games at just 16 years old.
She also boasts an incredible line of sponsorships and ambassador roles, and is advocating for the next generation of Australian athletes. 
She is driven, passionate and outrageously inspiring, despite being just 26 years old!
What I love most about Cate is no level of competition or success has gone to her head. What you see is what you get!
Here's 'My 30 Minutes' with Cate Campbell!