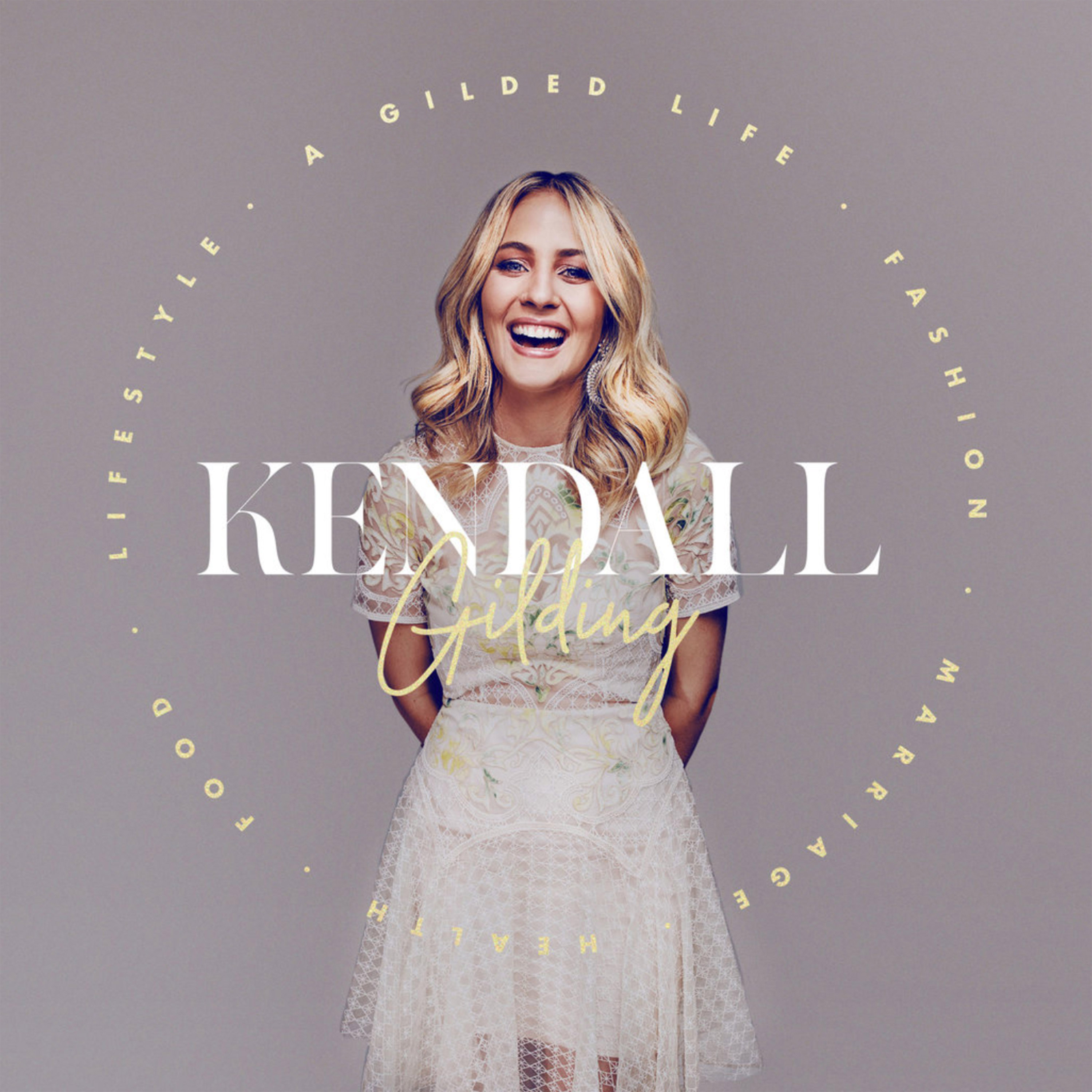 Welcome back to My 30 Minutes with Kendall Gilding.
It's been a little while between podcasts – so to bridge the gap this is a special episode featuring me! I'm sharing my journey with endometriosis, infertility, IVF and pregnancy.
Maybe you're experiencing something similar, or maybe you're battling something completely different. This is a story about staying the path, working through heartbreak and being proactive.
I hope you enjoy My 30 Minutes with me!