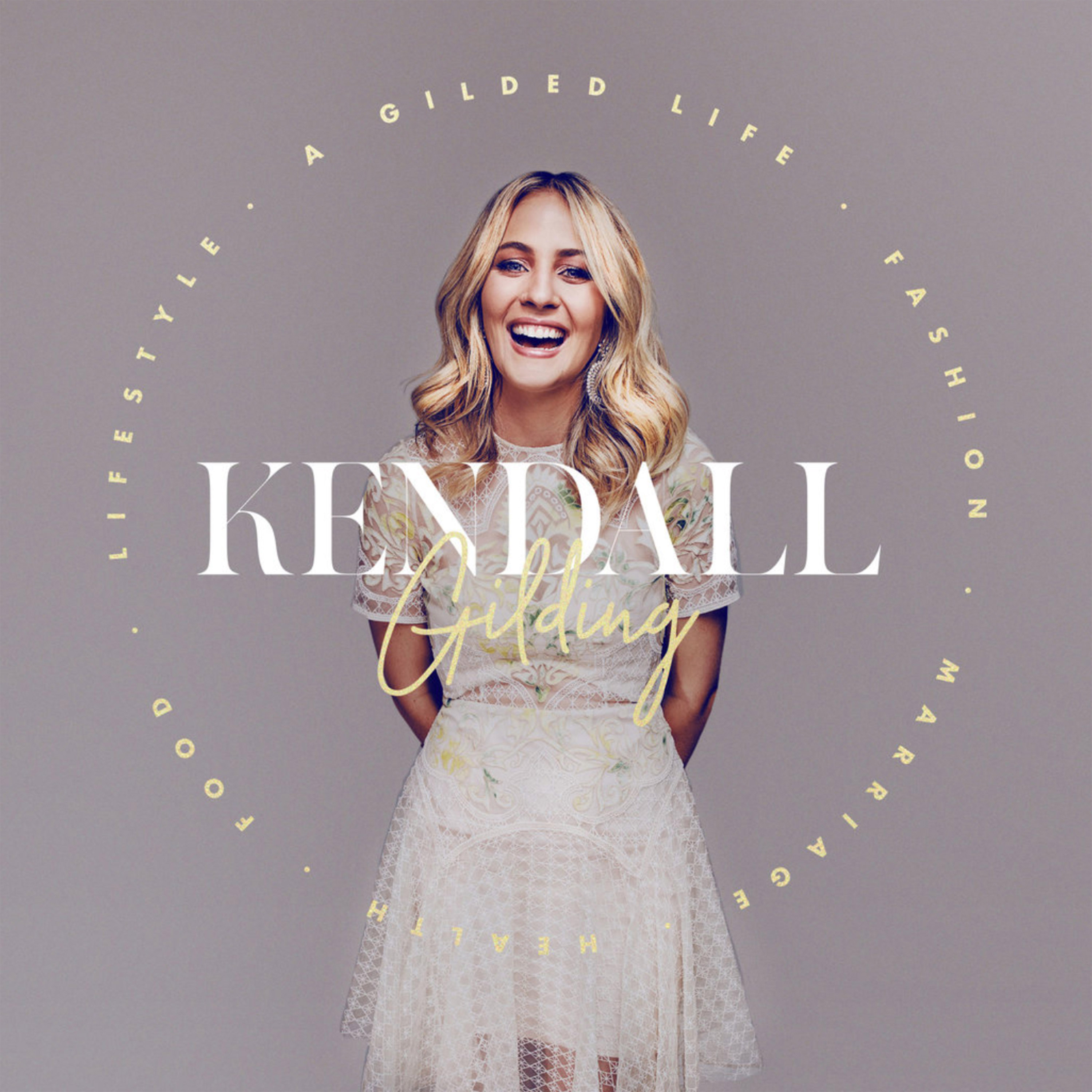 Kerrie Hess is one of Australia's most prolific and successful fashion illustrators. 
She's worked with Tiffany & Co, Louis Vuitton and Cartier. Her art has been featured in Vogue and on the cover of Harpers' Bazaar. She even has a 'Kerrie Hess Suite' at The Langham in Melbourne.
Her first solo exhibition was in Paris, in the same space used by Picasso and Salvadore Dali.
She's painted portraits at the request of celebrities like Ariana Grande, and been flown across the world to paint live at weddings. 
I hope you enjoy My 30 Minutes with Kerrie Hess!
Follow Kerrie on social media
here
.