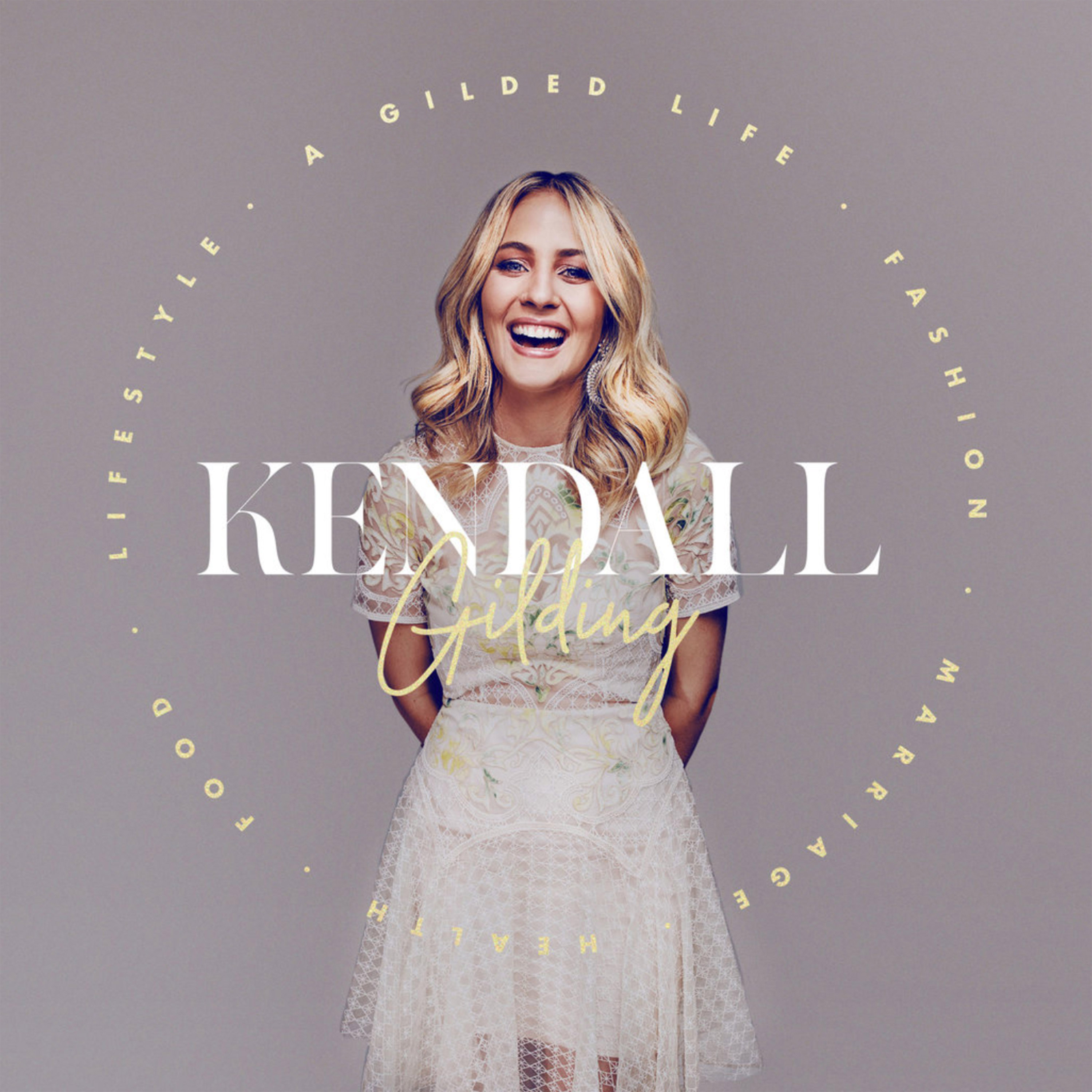 Pip Forbes is the Founder and Managing Director of JuicedTV - a weekly show made by kids, for kids, who are undergoing treatment in hospital.
Pip had a glittering television career as a presenter on Channel 10 for almost a decade, but chose to give it all up, to try and make the lives of sick kids just a little brighter.
In this episode we talk about what it was like to quit her job and try to crowd fund for a world-first hospital TV show. 
The many celebrity visits, including the time Johnny Depp landed a chopper on the hospital roof, or when Chris Hemsworth dropped in and then came back again with his dad in a taxi later that night. 
How becoming a mum gave her work even more meaning.
And what success means when you're trying to juggle it all.
I hope you enjoy My 30 Minutes with Pip Forbes.
To find out more, visit their website!
Or connect with JuicedTV on social media here!